Vostok M4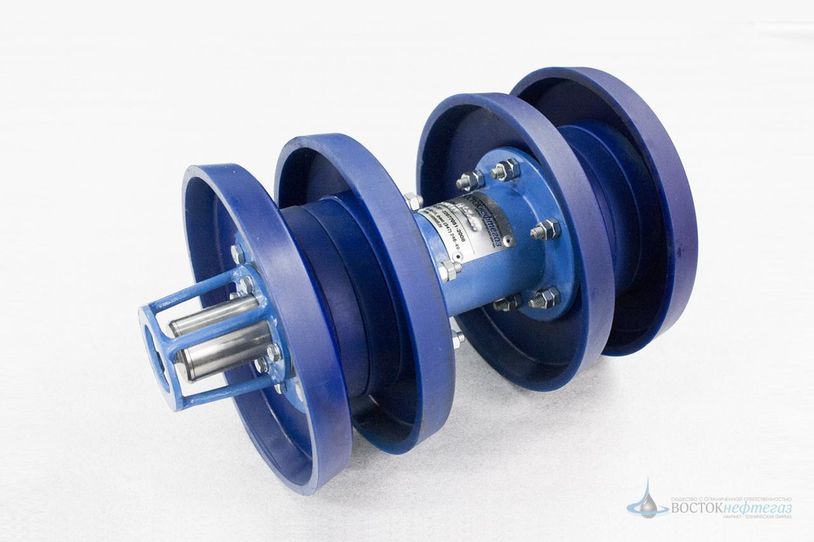 Designed for cleaning pipelines from asphalt-resinous deposits, foreign objects, displacing and separating various pumping products, determining the flow area of ​​pipelines (when installing a calibration block).
They are capable of passing pipeline geometry defects up to 30% of Dн and 90-degree bends with a turning radius of 1.5 Dy and more, as well as equal tees without a grid. Recommended for cleaning pipelines through which multiphase liquid is pumped (with a gas ratio of more than 5-10%). Products are manufactured according to TU, have a Permit for use issued by Rostekhnadzor of Russia, Certificates of Conformity (GOST R).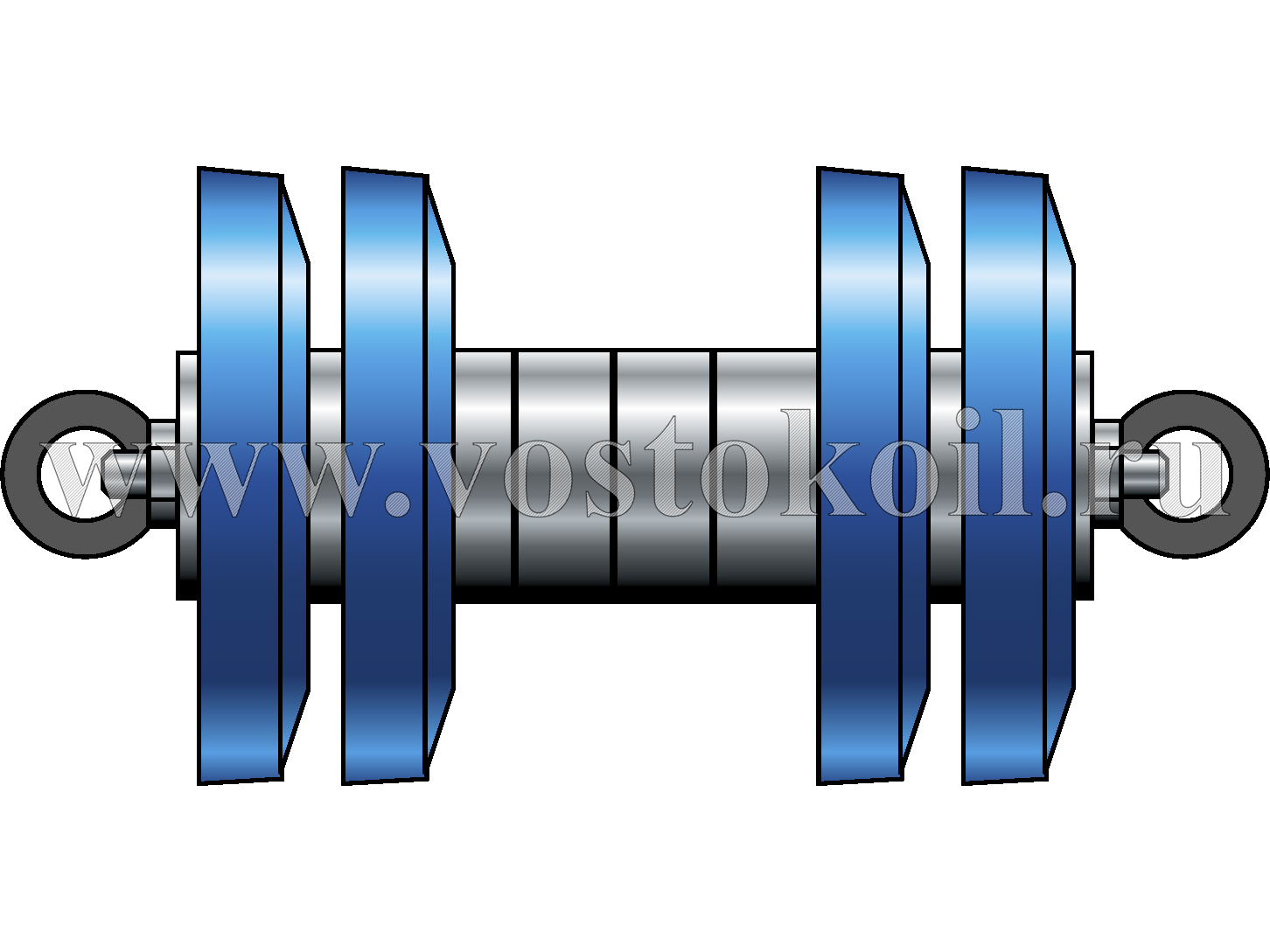 Cleaning device "VOSTOK-M4" for pipelines with a diameter of 89-273 mm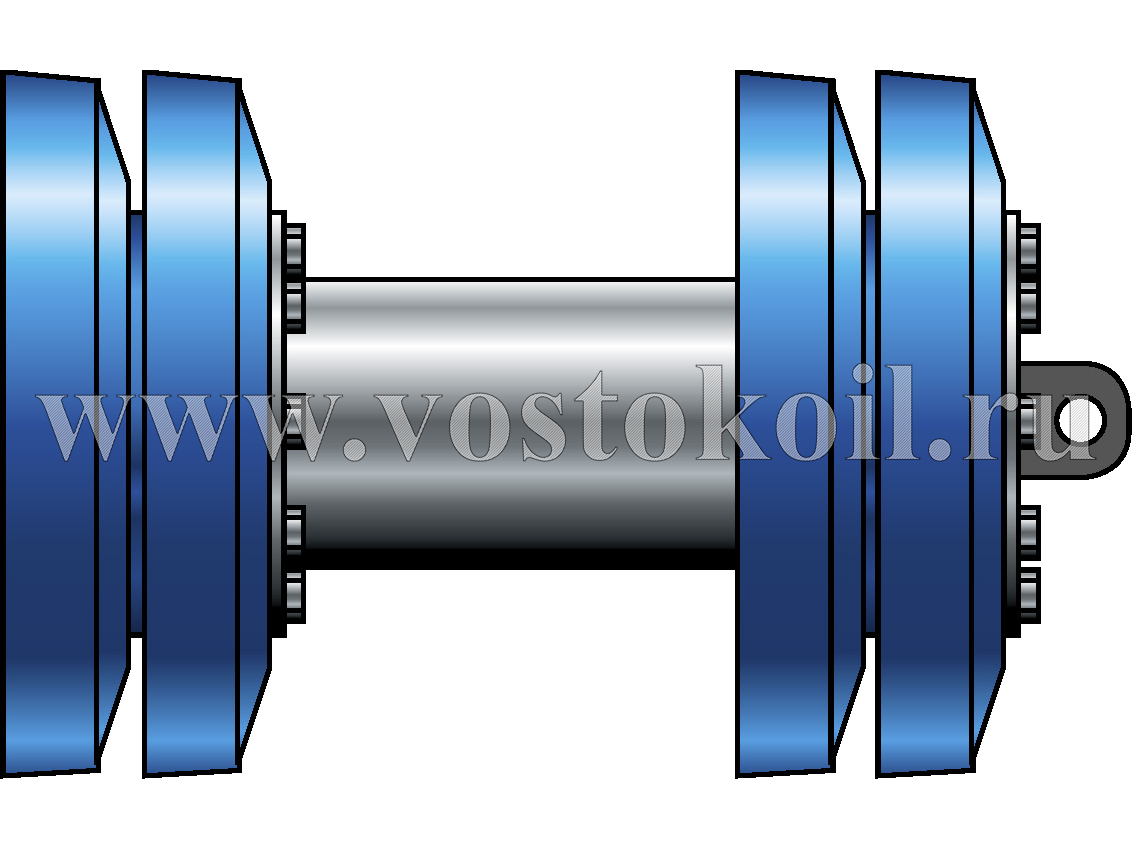 Cleaning device "VOSTOK-M4" for pipelines with a diameter of 325-1420 mm. Space is provided for installing the transmitter.
Polyurethane sleeves of various hardness and shape are used as cleaning elements.
From additional attachments, it is possible to install a brush, calibration or magnetic unit if it is necessary to clean the internal cavity of the pipeline from scale, scale, dense asphalt-resinous deposits and calibration.
Cleaning devices with a seat for installing a transmitter (devices for determining the location of cleaning devices), with an installed transmitter or assembled on the frame (housing) of the transmitter have the letter "T" in their designation, for example "VOSTOK-M4T".
| | |
| --- | --- |
| Pipeline diameter | 89...1420 mm |
| Shore A hardness of polyurethane | up to 85 |
VostokNeftegaz
20+

years

30+

patents

500+

projects are in work