Vostok xD-xxx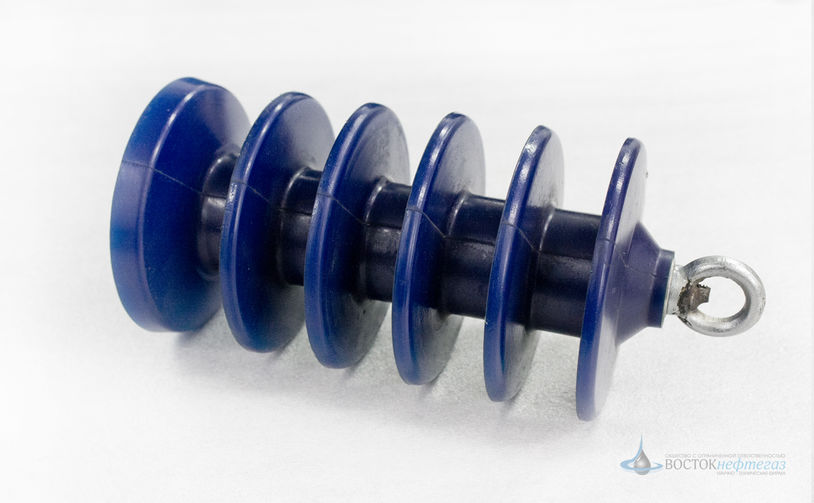 RF patent No. 127330 Certificate of conformity No. ROSS RU.AG99.N06910, valid until 06.04.2019. Certificate of conformity to the requirements of GOST ISO 9001-2011

The piston is one-piece and its cleaning elements are not removable in 3 versions (at the customer's choice): cleaning discs made of polyurethane 3 pieces "VOSTOK-3D-XXX", or 4 pieces "VOSTOK-4D-XXX", or 5 pieces "VOSTOK-5D" -XXX "and a polyurethane cuff 1 piece. Does not have a metal frame. Made from polyurethane.
One-piece pistons "VOSTOK-HD-XXX" are designed for cleaning pipelines in operation and under construction (filling with water for hydrotesting, displacement of water or product, product acceptance, separation of various oil products, pipeline blowing) with a diameter of 89 to 325 mm.
The minimum turning radius for VOSTOK-3D-XXX, VOSTOK-4D-XXX and VOSTOK-5D-XXX is 1.5 Dy with a rotation angle of 90 degrees.
The VOSTOK-HD-XXX piston can be supplied with a place for the transmitter installation for diameters from 159 to 325 mm.
It can be supplied with a transmitter (piston finder) for diameters 159, 219, 273, 325 mm. The designation of the pistons will be "VOSTOK-3DT-XXX", "VOSTOK-4DT-XXX" and "VOSTOK-5DT-XXX".
VostokNeftegaz
20+

years

30+

patents

500+

projects are in work