Vostok PU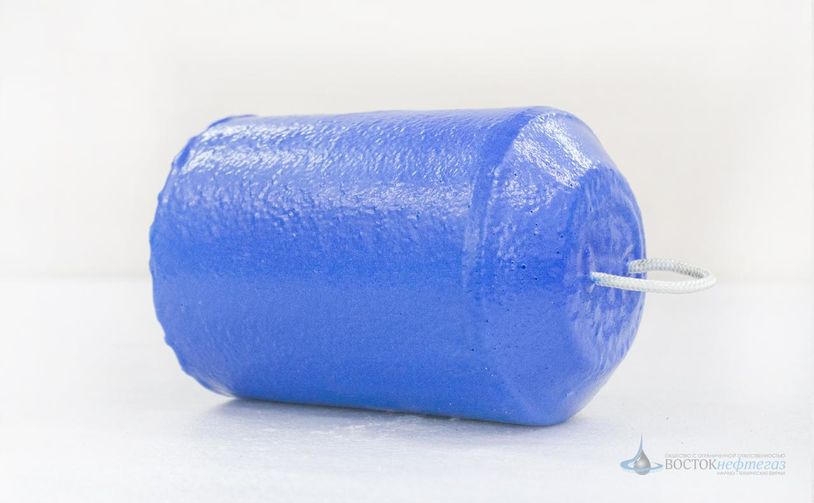 Cleaning device "VOSTOK-PU" for pipelines with a diameter of 89 to 1420 mm - a cast piston made of foam rubber with a density of 35-45 kg / m3, reinforced with polyurethane along the entire outer surface. In front there is a loop made of oil and petrol resistant material for extraction from the receiving and launching chamber.
It is intended for cleaning the pipeline cavity from significant soft deposits, removing condensate, cleaning pipelines with different internal flow cross-sections, checking the pipeline's patency, carrying out purging works, testing and preserving the main and field pipelines under construction and in operation, preliminary and final liquid removal, incl. h. displacement of water, oil and oil products from pipelines, separation of assorted oil products.
Cleaning devices "VOSTOK-PU" are distinguished by their simplicity, reliability and the ability to pass defects in pipeline geometry up to 45% of Dн and 90-degree bends with a turning radius of 1.5 Dу and more.
VostokNeftegaz
20+

years

30+

patents

500+

projects are in work